We know that giving is a personal decision between you and the Lord, and we are honored when anyone gives with their time or with monetary contributions. All contributions given to Abide are used to facilitate current worship nights and family dinners at homes around San Diego.
Our desire is to help fund gatherings across San Diego County to support those who desire to partner with Abide and open up their home(s) for a worship night or family dinner. We also allocate funds for web design and general marketing needs as well.
All giving can be done via PayPal, a secure method of payment processing. Each submission will be recorded and you will be provided a giving statement at the end of the year for tax purposes.
We plan to utilize funds to help people bring Abide Worship Nights into their homes, with all of the support necessary, including event setup, tear down, best practices, and refreshments.
We are now a 501(c)3 tax exempt status under the name "Abide Ministries Inc."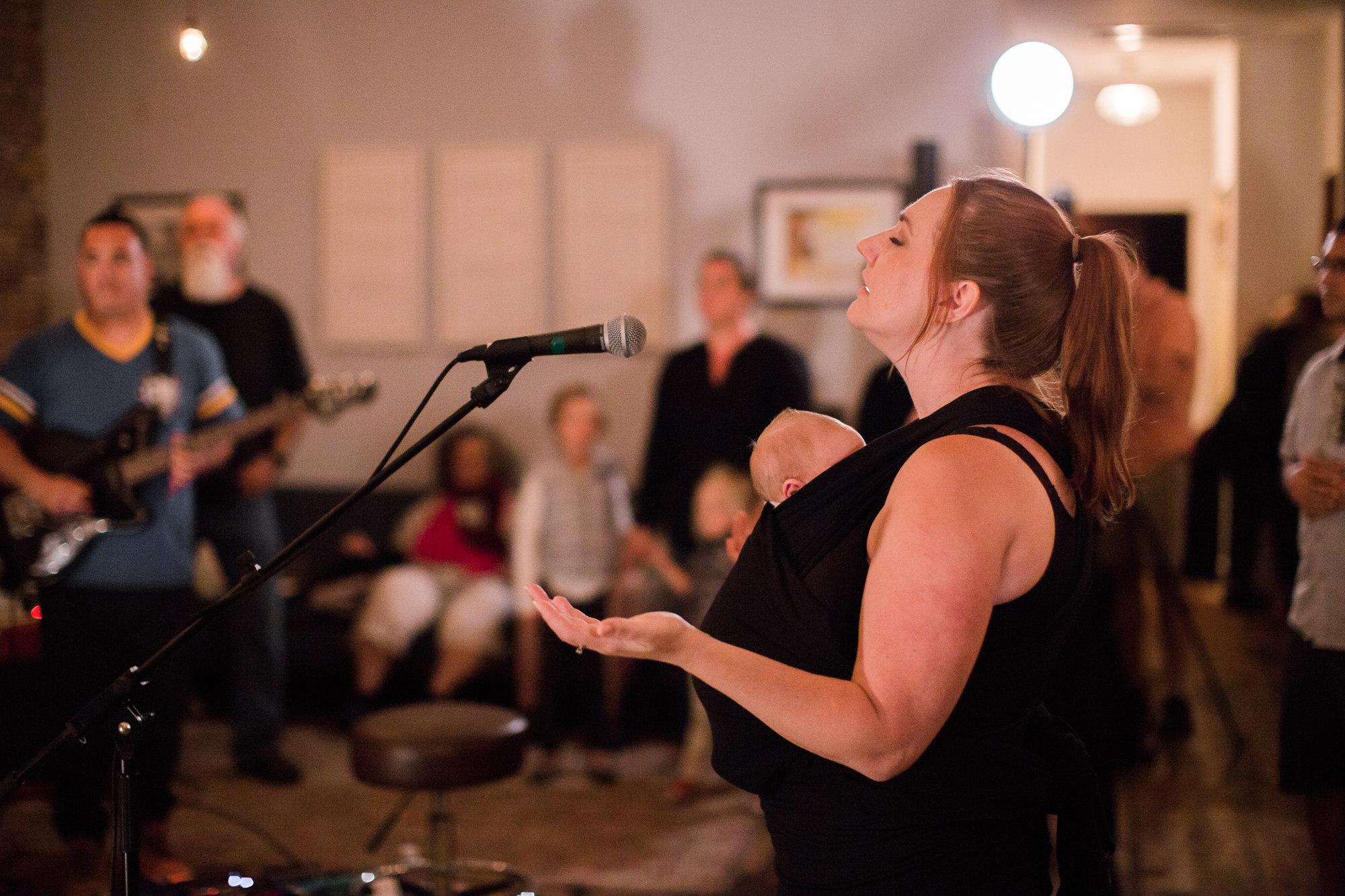 You will be redirected to PayPal.com secure giving page.
You will be redirected to a Thith.ly secure giving page.